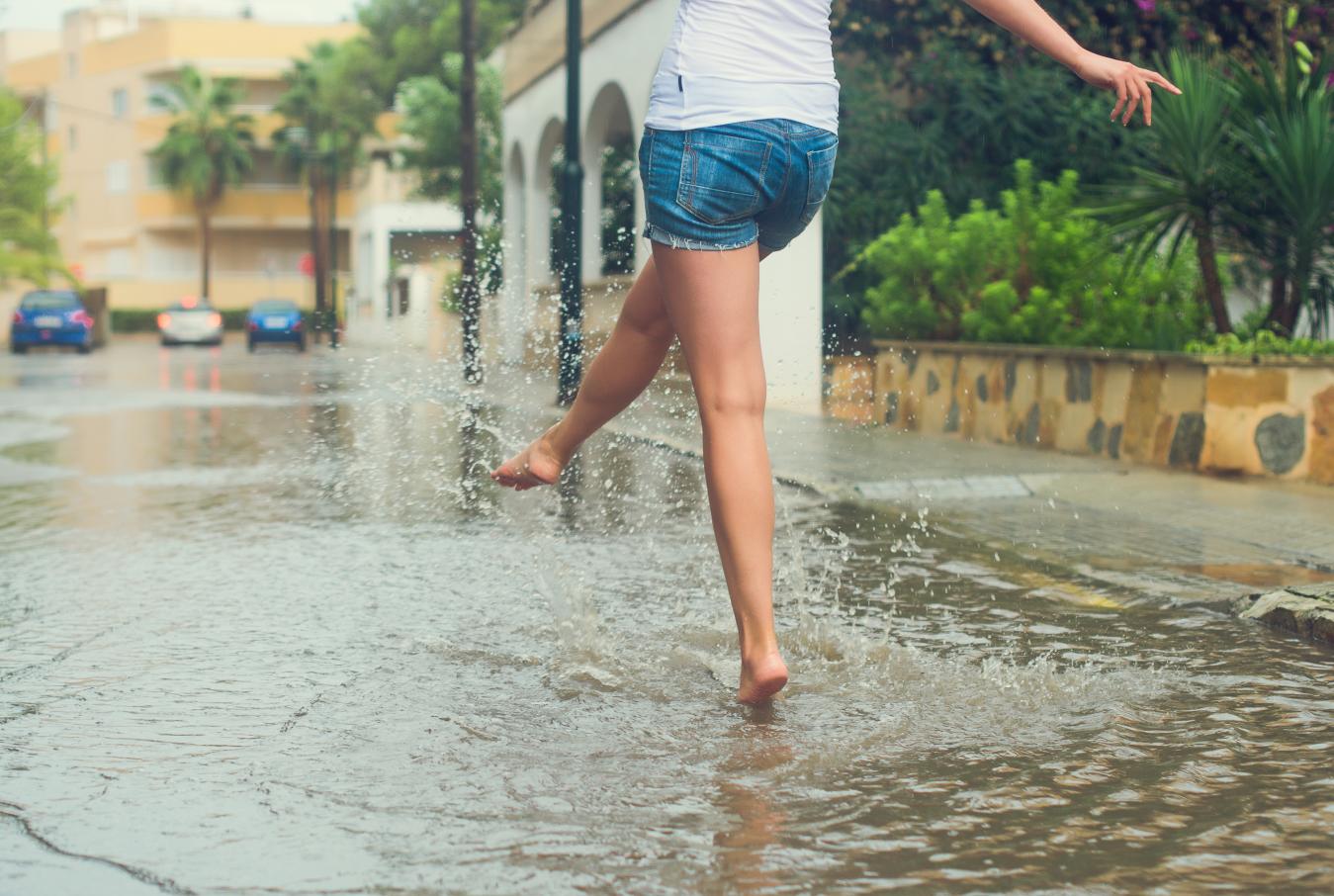 Every soul needs a doctor
Why
Soul

Doctors?

Life is a ride that can at times take careful navigation. With SoulDoctors you can browse an array of specialists that are catered to your self-improvement. Learn about their background, specialties and even see their availability. Bookmark your favorites and book appointments on our platform for free.
One-Stop Soul Services
At SoulDoctors you can find and do everything you need - from specialist search and scheduling to bookmarking your favorites and leaving reviews and ratings.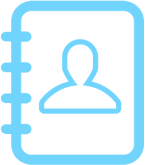 From therapists to yoga instructors, our vast network of providers are just a click away.
Search For Providers ›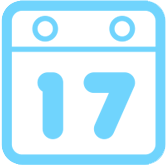 Our appointment portal is easy to use for both specialist and patients.
Schedule an Appointment ›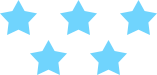 Read and write reviews for your providers.
Search for Providers ›
Whether you're a client or a specialist, SoulDoctor's sophisticated platform and easy navigation makes it simple to browse specialists and book and manage appointments.